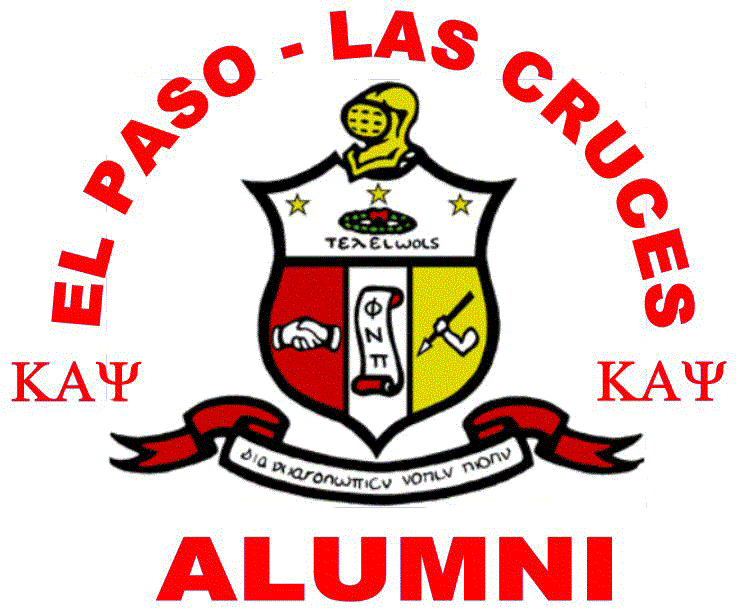 El Paso - Las Cruces
Alumni Chapter (TX-NM)
BORN : March 3, 1957 To the parents of Mr and Mrs. Samuel Edwards Sauls Senior in Navasota Texas the fourth child, second oldest son.

SCHOOL: Attended public school through the 10th grade, elementary, junior high, high at George Washington Carver, At the height of integration moved to the all white school and finished high school thru 11th and 12th grade at Navasota High.

ACTIVITIES: Participated in sports earning All American status and recognition as a Quarterback in football, baseball, track and basketball-lettering all four years. Was a standout among high school students after winning State Championship in 1968 in 400 Relay with a time of 3 minutes 17 seconds , activity held at Prairie View A & M University campus.

COLLEGE: Attended college in 1969 -1973 at Prairie View A & M University, majoring in Industrial Technology/ Engineering. While at PVA&MU, enjoyed college life in drilling with the Pershing Rifles Drill Team, playing intramural sports (winning the All Greek Basketball Championship for four straight years), Joined Kappa Alpha Psi in 1970 through the Zeta Beta undergraduate Chapter-Chattered, First Scroller Line.

GRADUATED: Graduated from PVA&MU in 1973 in Industrial Engineering with a grade point average of 3.6-Summa Cum Laude, recognized and earned the status of Distinguished Military Graduate with a commission in the Signal Corps as a Second Lieutenant.

CAREER: Served for twenty one years in the United States Army as a Signal Corps Officer and retired in 1994 from Command and Control Support Agency, Pentagon, Washington, District of Columbia.

MARRIED: Happily married for forty years to my high school sweetheart, Glen Dora Peterson of which two sons, Christopher Lamounte Sauls and Andre Cornelius Sauls were raised and have been the highlight of our lives. God has blessed us with three grand children of Christopher and Marcia -Jasmine Nicole, Christopher Jr, and Devyn Jacob.