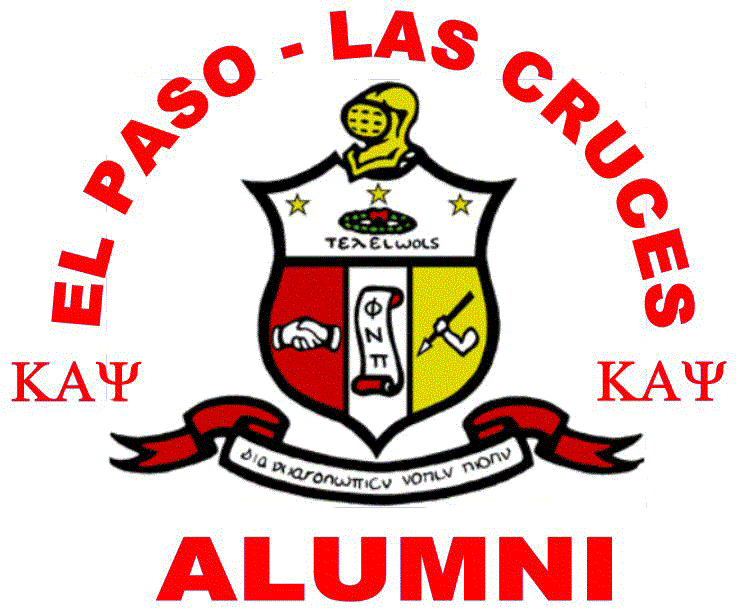 El Paso - Las Cruces
Alumni Chapter (TX-NM)
William L. Peterson III was born in Tuskegee Institute, Alabama, but was raised in Opelika, Alabama. After competition of high school, he attended Alabama A&M University, and it where he was initiated into Gamma Psi chapter of Kappa Alpha Psi Fraternity. He graduated in 1970, with a major in Industrial Arts and a minor in physical education. After college, he entered the US Army in 1973 as an Improved Hawk system mechanic, after completion of AIT, at Fort Bliss Texas he was assigned to various Hawk units in Germany. During his military career, he served in a variety of leadership positions such as Section Sergeant, First Sergeant and Operation Sergeant Major. William is married to the formal Helen Schoolfield of Philadelphia, Pennsylvania. Together they have four children and five grand-children. William retired as a Sergeant Major after 30 years of military service. He is now attending Parks University, majoring in information management. William wants to take courses in web page designing so he can assist the chapter's "web master" in the maintenance of the chapter's web page. Hopefully he can start up computer classes for the youth in the chapter's Guide Right program.