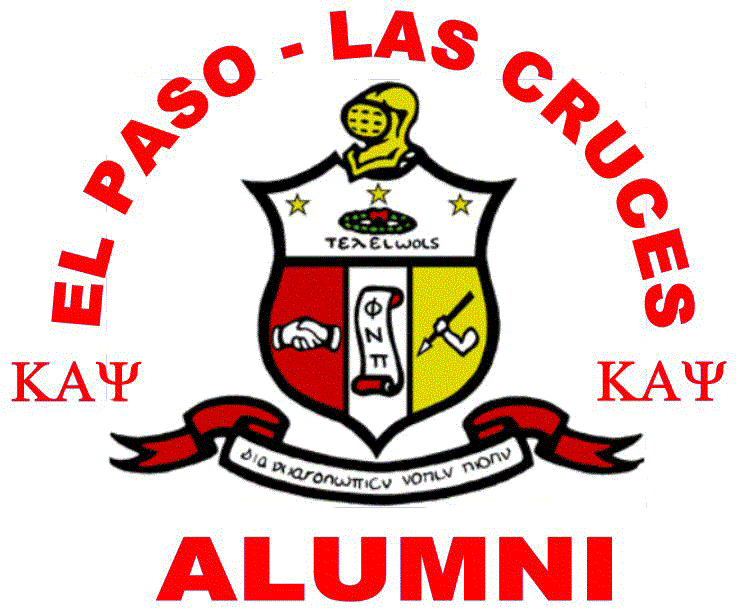 El Paso - Las Cruces
Alumni Chapter (TX-NM)
​

The Kappa Community Service Foundation of El Paso-Las Cruces Alumni Chapter of Kappa Alpha Psi, Inc. is a 501(c)(3) tax-exempt, non-partisan organization committed to improving the quality of lives of African-American male youth, seniors and families in need residing in the El Paso County, Dona Ana County, and Otero County area by providing financial support for social programs, scholastic achievement and health awareness to all.
​
All members of the Foundation and the El Paso-Las Cruces Alumni Chapter, Kappa Alpha Psi Fraternity, Inc. are volunteers.
​
We rely on individual, corporate and foundation support to remain a vital and relevant part of the community we serve. Together we will continue to make a difference. Please help us by:



Making a secure online donation: Click here to DONATE TODAY.