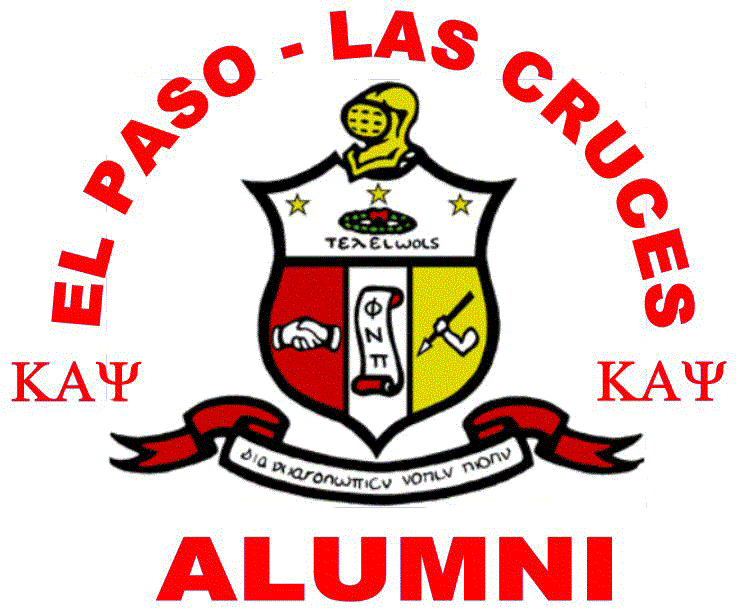 El Paso - Las Cruces
Alumni Chapter (TX-NM)
​What are the membership requirements?
A Silhouette member is a wife or widow of a financial Kappa Alpha Psi Fraternity, Inc. member.
​
What if there is not an organized Silhouette chapter where my husband belongs, can I join another chapter?
​
No. You must be active with the Silhouette chapter affiliated with your husband's chapter.
​
If there is not an organized chapter available, you may join as a "member-at-large" by paying your Province and National dues.
​
Chapter Activation
Chapter Activation requires:
•Minimum of 5 Silhouettes
Commonly Asked Questions
​
How often do the Silhouettes meet as a group?
National Silhouettes meet every Conclave year. At the Province level, we meet annually. Each individual chapter determines how often they meet – it could be quarterly, monthly or as often as they deem necessary.
​
What are some of the activities and initiatives that Silhouette Chapters participate in?
Initiatives and activities depend upon the individual chapter.
​
What is the financial year?
Sept 1 through Aug 31
​
As a Sweetheart, can I join the Silhouettes?
No. You must be legally married to a financial Kappa.
​
​Who can I contact for more information?
•National Financial Secretary – Shirley Pinckney
•Treasurer – Diane Jenkins