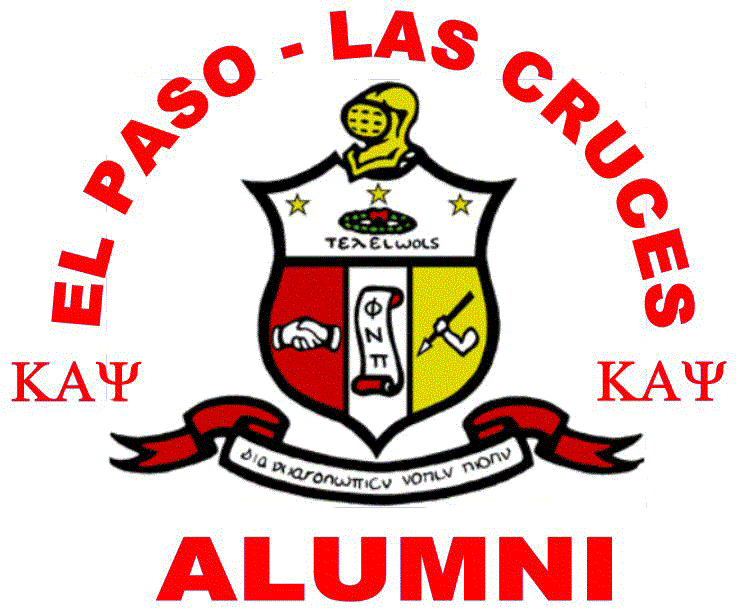 El Paso - Las Cruces
Alumni Chapter (TX-NM)
SGM ROOSEVELT TURNER II is a native of Benton Harbor, Michigan who started his military career on 08 June 1988. SGM Turner is a TSGLI/CRSC Advocate for the U.S. Army Human Resources Command. He is a Registered Nurse which holds a Bachelors of Science Degree and a Masters of Business Administration (MBA) in Healthcare Management from Columbia University. He is currently pursuing a PhD in Epidemiology. He has held various jobs in the Army from Infantry Medic to the MEDCOM IG Sergeant Major and every leadership position from Squad Leader to Command Sergeant Major. He is a graduate of the United States Army Sergeants Major Academy Class# 59.