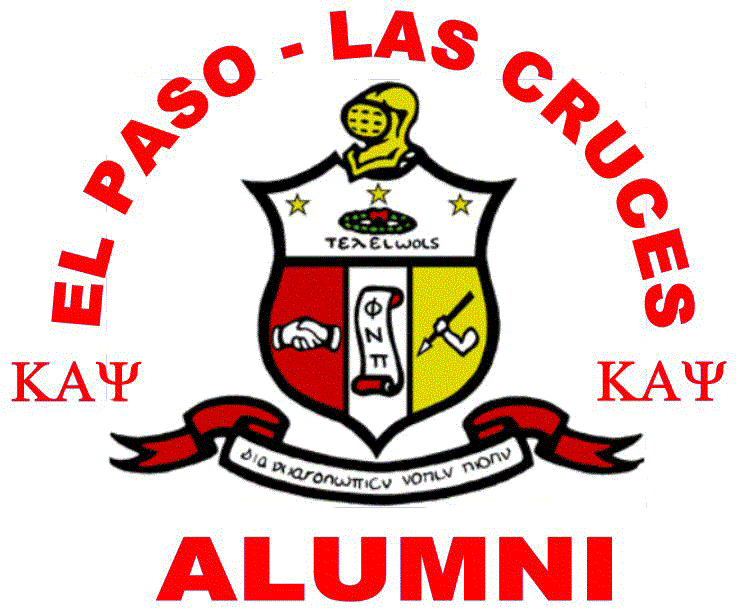 El Paso - Las Cruces
Alumni Chapter (TX-NM)
Rickey Taylor was born on October 3, 1958 to Earl and Lillie Taylor in Newark, New Jersey. Later, the family moved to Oxford, North Carolina where they continue to reside. Rickey has four sisters, Venetia, Terry, Rhonda and Karyn. Rickey joined the United States Army as a junior in High School. During his military career, he was assigned to various military installations throughout Germany and the United States. He became a Warrant Officer late in his career and achieved the rank of Chief Warrant Officer 3 (Promotable to CW4) when he retired with 30 years of service. He currently works in the LDD-SMC Branch of the United States Army Sergeants Major Academy. He obtained an Associate's Degree in Administrative Management Studies when he pledged Kappa Alpha Psi Fraternity, Theta Xi Chapter in Spring 2004. Rickey earned a Bachelor of Science Degree in Liberal Studies in Psychology from Excelsior University and earned a Master's Degree in Pastoral Counseling .from Liberty University Theological Seminary School in 2010 where he earned recognition on the Dean's List. Rickey is married to his wife Mertie of 20years and they have three children under their care—son Rickey II (Sage) is 18 and attends New Mexico State University in Las Cruces, daughter Teri is 17 and granddaughter Ma'Tice is 14.