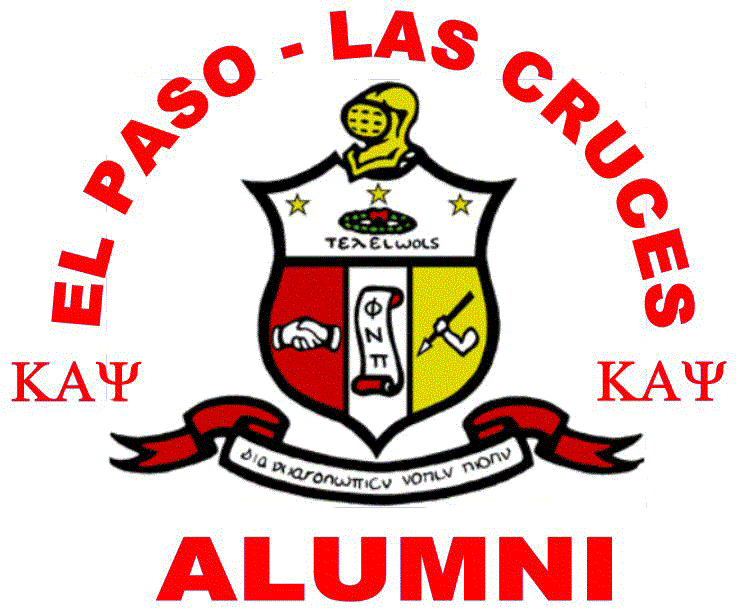 El Paso - Las Cruces
Alumni Chapter (TX-NM)
Spring 1978, Iota Delta Chapter, University of Texas at Austin.
Brother Carter was commissioned as a Second Lieutenant in the United States Army in 1981. He served in various assignments throughout his 20 year career to include two tours to Germany, two tours to Saudi Arabia, Washington D.C. and Ft. Bliss, Texas. Brother Carter retired from military service in 2001 in El Paso, TX. He is currently employed with Cowboy Programming Resources Inc. as a Senior Program Systems Analyst. Brother Carter is married to Yvette Carter and has three children; Michael, Brittany and Matthew.