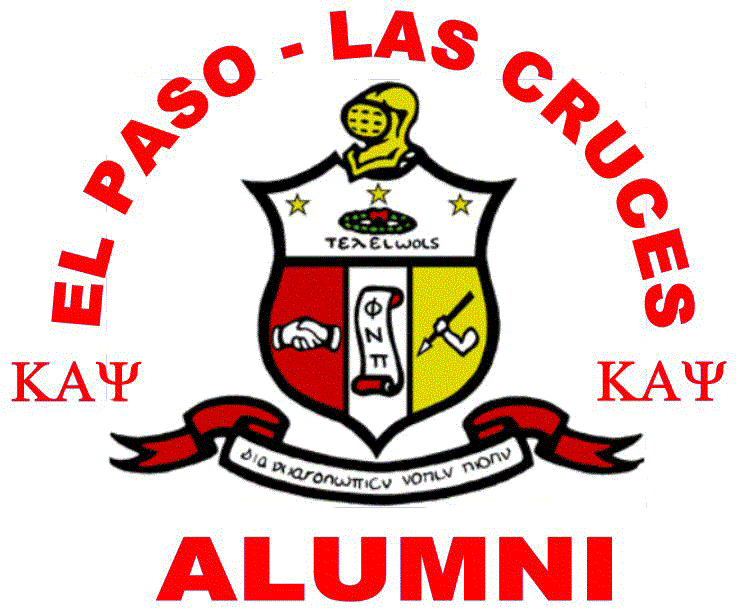 El Paso - Las Cruces
Alumni Chapter (TX-NM)
Kenneth A. Lee, M.D.
Born in Philadelphia, PA. to Dr. Daniel & Mrs. Thelma Lee
Undergrad School - Lincoln University, PA.
Medical School - Meharry Medical School, Nashville, TN.
Medical Internship - Good Samaritan Hospital, Dayton, OH.
Family Practice Residency: Womack Army Medical Center, Ft. Bragg, N.C.
Military Family Physician 22 years, Retired LTC in July 1998/Legion of Merit Award
Military Positions Held - Commander of : 545th Medical Company, South Korea; U.S. Army
Health Clinic, Ft. McPherson, Atlanta, GA.; Nato Military Hospital, Supreme Headquarters
Allied Powers Europe, Belgium. Department Chief : Primary Care and Community Medicine,
Eisenhower Army Medical Center; Landsthul Regional Army Medical Center, Germany &
William Beaumont Army Medical Center (WBAMC), Ft. Bliss, TX.
Currently: Health System Analyst, special projects / medical boards consult - WBAMC
Married to Okwan Lee, daughters - Ashly (Junior - UTSA, TX) & Shelly (Real Estate Agent)
Kappa Alpha Psi, Fraternity - Epsilon Chapter-1967, Grand Chapter & Province Life Member.