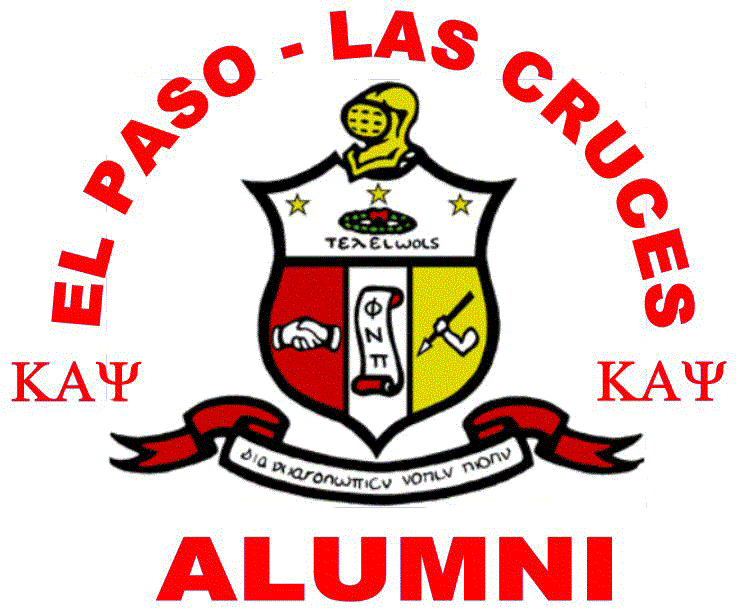 El Paso - Las Cruces
Alumni Chapter (TX-NM)
Mr. James L. Hill was born in Port Gibson, Mississippi on 15 June 1935. He attended junior high school in Memphis, Tennessee until entering the US Army in August 1950. He served in the US Army for 31 years retiring in October 1981. He has a Bachelor of Science degree from Park College in Management and Human Resources.

His military education includes the Infantry Officers Basic course, 7th Army NCO Academy, Tank Commander, Fixed and Rotary Wing Flight training, Helicopter Instrument and Flight Safety Technician courses, US Navy Flight Simulator Instructors TA4 aircraft, and the Airborne Electronic Warfare Course. His civilian education includes Federal Aviation Administration training and qualifications for commercial single and multi-engine land aircraft, helicopter with instruments, and airline transport pilot certificate. Mr. Hill is a graduate of the US Army Management Staff College and Personnel Management Executive I courses.

He served sixteen years in the US Army as an enlisted soldier achieving the grade of PSG (E-7) and 15 years as a warrant officer achieving the grade of Chief Warrant Officer Four. Major duty assignments include squad leader with the 2d Infantry Division in 1951; platoon sergeant, 6th Armored Cavalry in 1959; tank commander and 4.2 mortar platoon sergeant, 4th Armored Division in 1962; senior instructor, tactics and method of instructions, 6th Army NCO Academy in 1664; platoon leader, aero rifle platoon, 3d Armored Cavalry Regiment in 1969; deputy aviation and flight operations officer, 70th Aviation, Military Assistance Command-Thailand in 1974; Aviation safety officer (ASO), 156th Aviation (EW) in 1976; ASO Biggs Army Airfield 1978. Mr. Hill's Department of the Army civilian experience includes assignments as a US Army accident investigator, US Army Combat Readiness Center; Safety Director, US Army Air Defense Artillery Center, Fort Bliss TX.

Mr. Hill's awards include the Combat Infantry Badge, Purple Heart (W/First Oak Leaf Cluster), Joint Service Commendation Medal, Meritorious Service Medal, republic of Vietnam Campaign Medal, Korean Service Medal, Vietnam Cross of Gallantry w/Palm, United Nations Service Medal, and the Senior Army Aviator Badge.

Mr. Hill is married to the former Leola Wade of Memphis, Tennessee. They have one son, two grandsons, and five great grand children.