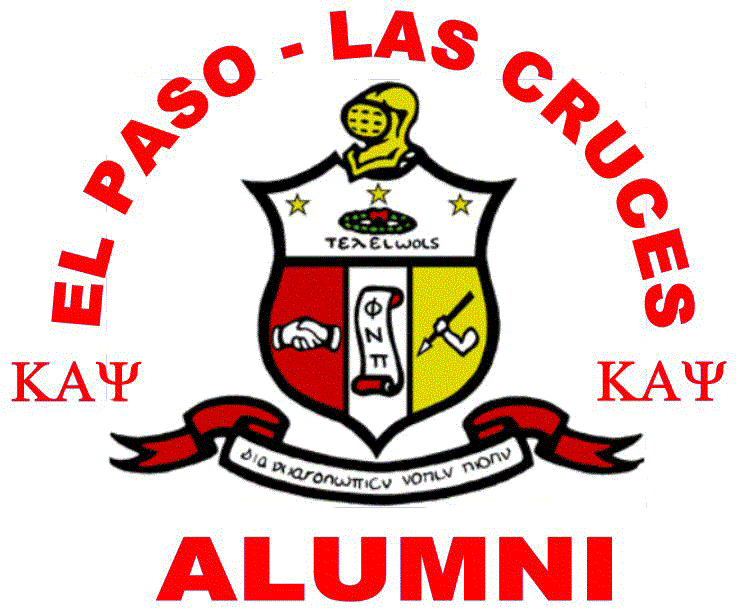 El Paso - Las Cruces
Alumni Chapter (TX-NM)
GUIDE RIGHT YOUTHS COMMUNITY SERVICE
Elderly people need love and respect.
The El Paso - Las Cruces Alumni Chapter (TX - NM) Kappa Alpha Psi Fraternity, Inc. Guide Right Youths visit the sick and shut-in Brothers and Silhouettes, by delivering fruit basket and flowers to recovering Brothers and Silhouettes that are confined to home or nursing homes.
The Guide Right Youths visited help the Brothers and Silhouettes, in improving their well-being by reduce their stress and fill their lives with love, hope and joy.
Brother Edward Greer & Sister Jewel Greer
Brother David Edmonds & Sister Augusta Edmonds