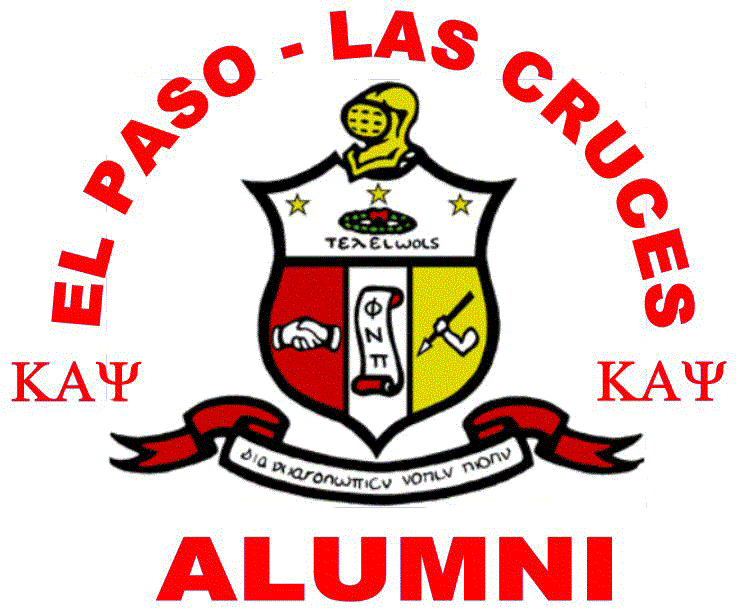 El Paso - Las Cruces
Alumni Chapter (TX-NM)
Guide Right is a program for the educational and occupational guidance of youth, primarily inspirational and informational in character. Its reach extends to high schools and colleges alike.
The Guide Right kid's first experience with the Carlsbad Caverns was the descent down the steep grade of the Natural Entrance. They did not take a tour but "hoofed it" on our own which is an option. It is a long physically exerting walk, even downhill and back up to the opening of the caverns; but was well worth it and helps to orient oneself to the caverns. If the kid's has taking the elevator down, they wouldn't get a real sense of deep the caverns are and the effort taken to descend down the many tunnels to reach them.