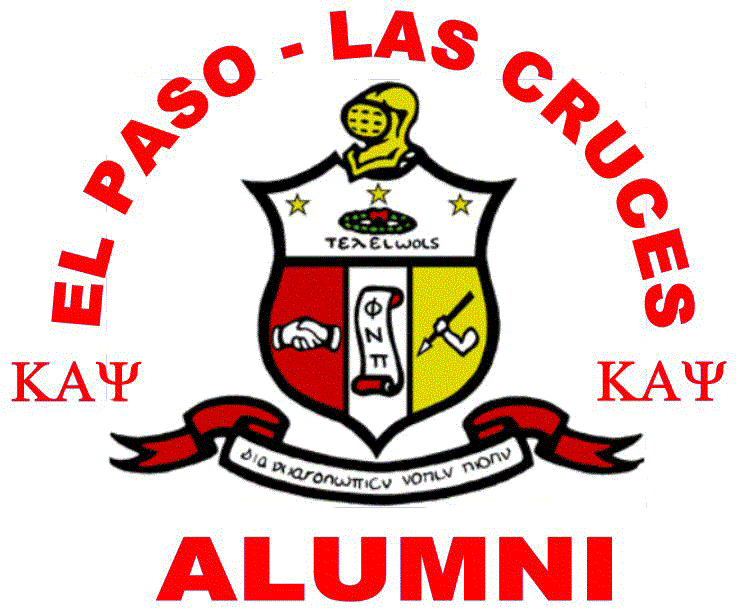 El Paso - Las Cruces
Alumni Chapter (TX-NM)
Kappa Community Service Foundation, Inc. (KCSF)
​
Kappa Alpha Psi Foundation, Incorporated, exists as the philanthropic arm of Kappa Alpha Psi Fraternity, Incorporated. The Kappa Community Service Foundation, Inc. (KCSF) was established in 1998 as a non-profit, tax exempt, publicly supported organization. The Foundation currently supports scholarships, after-school programs and national projects such as Habitat for Humanity.
​
The Vision

​




To become the premier Greek letter Foundation in its resources and services to the community.
​
The Mission

​




To provide support for Kappa Alpha Psi Fraternity, Incorporated members and others in service to communities with particular emphasis on African-American communities.
​KCSF is now a part of CFC; Our CFC number is 76468. Please support the CFC.​