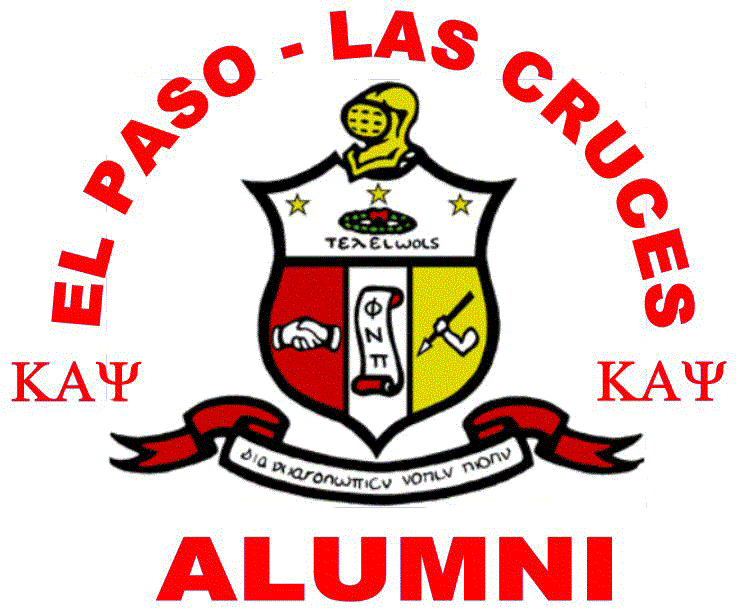 El Paso - Las Cruces
Alumni Chapter (TX-NM)
Eric is from Selma, Alabama. He graduated from Selma High School in 1986. Eric attended Troy State University and earned a Bachelors Degree in Criminal Justice in 1989. Eric subsequently attended Troy State University at Montgomery and earned a Master Degree in 1990.
During his undergraduate studies at Troy State University, Eric pledged Kappa Alpha Psi Fraternity Incorporated. Eric held positions as Polemarch, Vice Polemarch, and Dean of Pledges while an undergraduate. Eric is a Life Member of Kappa Alpha Psi and a Life Member of the Southwestern Province of Kappa Alpha Psi.

Eric began his professional career working for the Federal Bureau of Prisons in 1990 and worked Washington, DC, Oakdale, Louisiana, and Fort Dix, New Jersey, before moving to El Paso in 1995. In 1997 Eric became a Special Agent with the Department of Justice, a position he currently holds. While in El Paso, Eric met and married the former Maria Aguilar and they have 2 children, Alexandria (9) and Ilan (5).