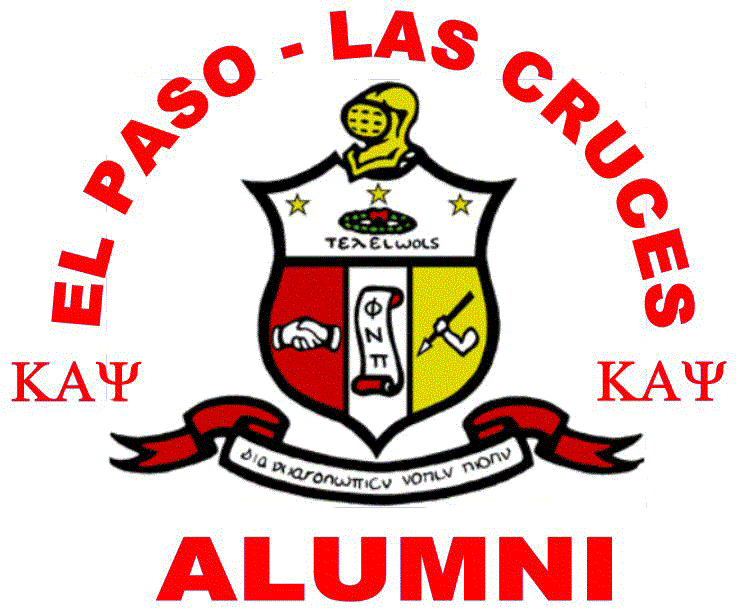 El Paso - Las Cruces
Alumni Chapter (TX-NM)
I pledged into this GREAT Fraternity in the Spring of 1988 while a student at the University of Southwestern Louisiana, now known as ULL (University of Louisiana in Lafayette).

I am currently employed at the USASMA (United States Army Sergeants Major Academy) by General Dynamics Information Technology as a Facilitator/Grader for the Advanced Leaders Course, distant learning.

I also serve as the 1SG (First Sergeant) for the 1st Battalion/415th Regiment, 2nd Brigade, 95th Training Division (IET), which is a USAR Drill Sergeant Unit here in El Paso, TX.

I have three children: Jasmine (21) – She is a junior at ULL in the Nursing program, Jordan (18) – He is a freshman at ULL in Marketing, and Jacques (16) – He is a junior in high school; and one grandchild: Zaynna (2) – She has a PhD. in wrapping "Pa" around every finger.