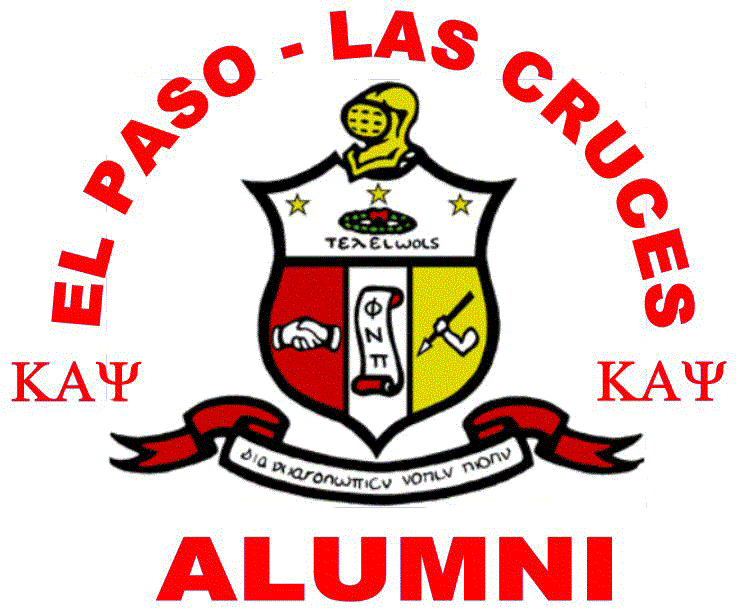 El Paso - Las Cruces
Alumni Chapter (TX-NM)
Brother Greene was born and raised in Savannah, Georgia the second son of John and Elouise Greene. His education was primarily acquired in Savannah where he graduated from Beach High School and Savannah State University with honors. His educational pursuit at Savannah State was interrupted by a three year stint in the Air Force during the Korean war.

After returning to Savannah State University Earl became a member of Kappa Alpha PSI. He then graduated; and married Ms. Josie Troutman. From this union three children were born, Sharon, Jacquenette, and Darryl. (Darryl is a Kappa).

Brother Greene is a fifty year Life Member of Kappa Alpha PSI and a Charter Member of the El Paso –Las Cruces Chapter where he has served as Polemarch and Scholarship chair and numerous and less significant offices.

Brother Greene is a member of the Las Cruces community since 1956; involved in local, state and national politics within the framework of a civil service employee beginning in the 70's.