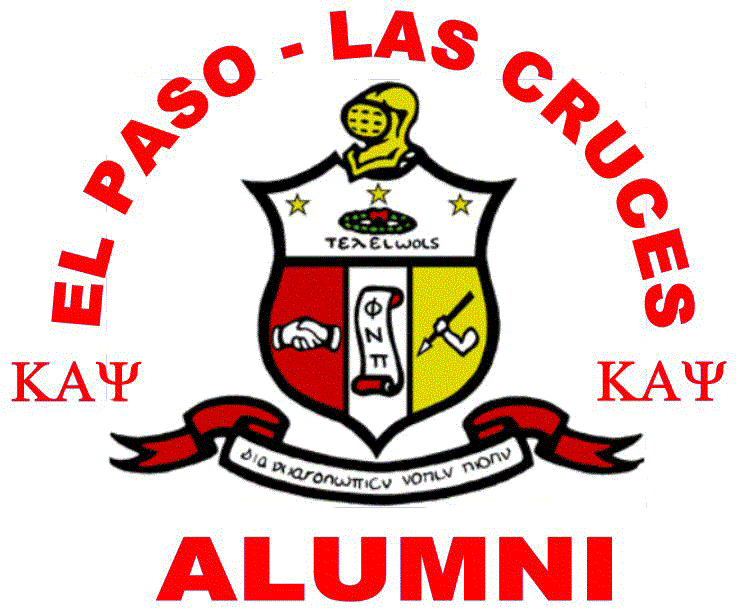 El Paso - Las Cruces
Alumni Chapter (TX-NM)
El Paso - Las Cruces Alumni Chapter
​
You may contact us El Paso - Las Cruces Alumni Chapter using the following information or send your comment/inquiry via the online form below.
​
If you are requesting information from outside the El Paso - Las Cruces Area of Kappa Alpha Psi, feel free to contact the International Headquarters of Kappa Alpha Psi at 215.228.7184 - www.KappaAlphaPsi1911.com Administrattion_Department@KappaAlphaPsi1911.com.
​
Kappa Alpha Psi Fraternity, Inc.
P. O. Box 370171
El Paso, TX 79937-0171
​
Driving Directions

The McCall Center, located in the historic home of Marshall and Olalee McCall, contains a museum, gift shop and photographic collection on local and national Black History, and archives.