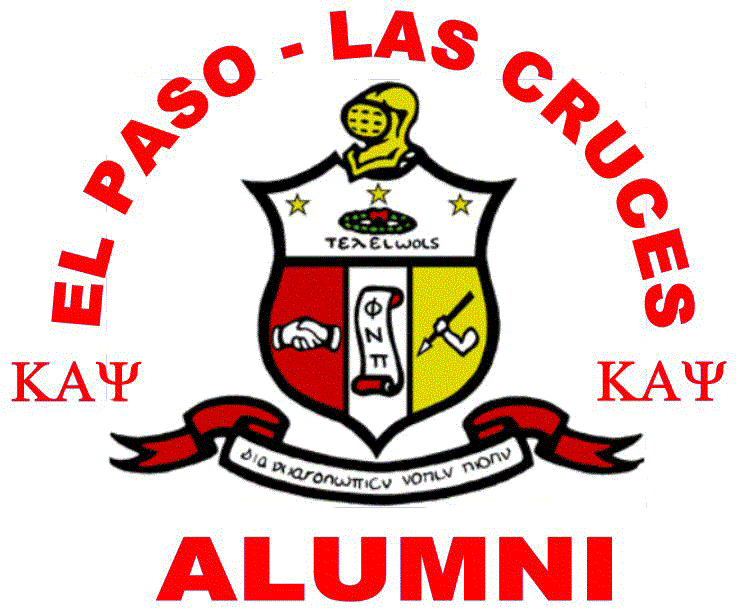 El Paso - Las Cruces
Alumni Chapter (TX-NM)
Brother Malone was born Kansas City, Kansas and was raised with two brothers, Richard (Miller) and Paul. Brother Malone attended Sumner High School from 1950 to 1954.
During Brother Malone's high school years he was part of the football and track team.
During Brother Malone's senior year, he was on the relay team, which won the state of Kansas Class 2A Sprint Medley Relay event and set a state record for that event.

After graduation from high school Brother. Malone attended Tennessee State Univ. (TSU), Nashville, TN. While at TSU Brother. Malone was part of the men's track team (one year only). Brother Malone pledge Kappa Alpha Psi and cross the burning sands, Alpha Theta Chapter, in the spring of 1956. He graduated from TSU in 1958 with a BS degree in Electronics Engineering.

Brother Malone was employed by White Sands Missile Range, (WSMR) NM from 1958 to 1998. While at WSMR he help pioneered the devolvement of the Real Time Data System and managed commutations and telemetry systems worth $10 to 20M dollars.

Brother Malone is a charter member of the El Paso-Las Cruces Alumni Chapter which was founded October 1962. Brother. Malone is a lifetime and fifty year member of Kappa Alpha Psi.

One of Brother Malone's favorite sports is bowling and during the 2000 — 2001 bowling season Brother Malone bowled a 298 game.

Brother Malone and his wife Lola raised three children (Ester, Jimmy, and Tony) and have six grand children and eight great-grand children.

Brother Malone's brother Richard and son Tony also Kappa's.