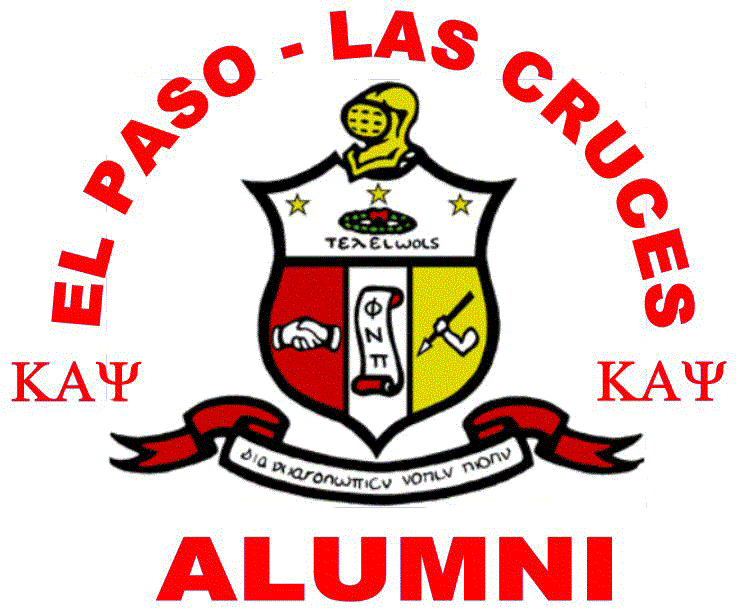 El Paso - Las Cruces
Alumni Chapter (TX-NM)
Chapter Invisible
This page is dedicated to the brothers that have gone on to Chapter Invisible. They served honorably in the El Paso- Las Cruces Alumni Chapter (TX-NM) of Kappa Alpha Psi Fraternity, Inc. We salute these dedicated brothers, praise their efforts, and honor their achievement.
The following brothers have paid the price, endured the pain, and paved the way to help make life easier for brothers that trail behind:
Dr. Thomas D. Carter, Jr.