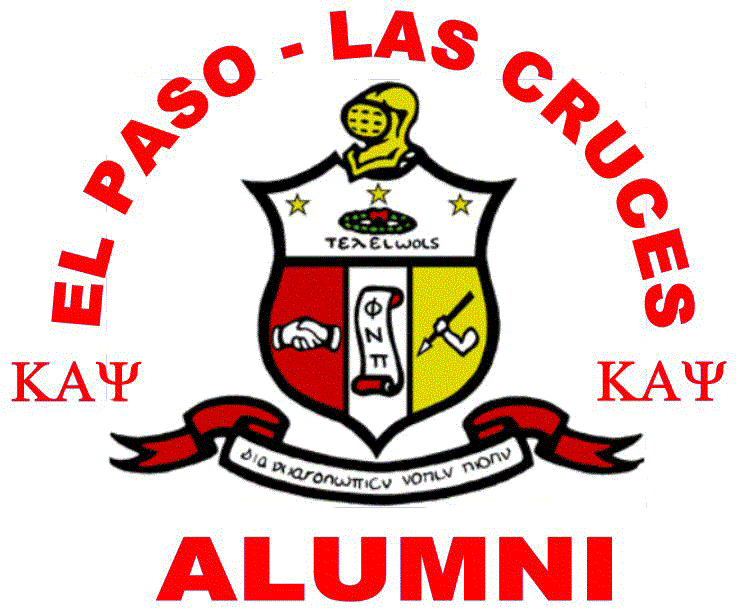 El Paso - Las Cruces
Alumni Chapter (TX-NM)
​
The El Paso - Las Cruces Alumni Charter of Kappa Alpha Psi Fraternity, Inc. participated in the Texas Department of Transportation's Adopt-A-Highway Program. The chapter of El Paso - Las Cruces Alumni Charter continues to be inspired by its efforts to provide service in the best interest of the public.
​
Our chapter proudly participates in the chapter adopted a two-miles stretch of Martin Luther King Blvd in El Paso, Texas and performs a quarterly litter pick-up each calendar year.

For members of the local chapter, this event provides a great fellowship opportunity with other members. For the next scheduled Adopt-A-Highway pick-up, please continue to visit our website and monitor the news & announcement section.
​
1/1
Clean Up Schedule for 2014
APR 5
JUN 21
AUG 23
OCT 18